We introduced our Traineeships department within the The B2W Group (part of Back2Work Complete Training) in September 2014 and have continued to grow it throughout the last year. This year has come around just as fast as every other before it and overall here at Back 2 Work Complete Training we have had a fantastic 2015! Our Pre Employment Training [PET] department achieved huge success with over a 50% employment conversion rate maintained throughout. Furthermore our Nu-Traxx department achieved a 100% success rate, setting standards within the industry. All together in 2015 we exceeded our funding goals and grew our turnover an extra 65%! Of course, we will be looking to take our previous success into the new year and improve upon then. However as new regulations are brought in and as the economy changes, a shift in the job market and employment will follow. It's inevitable that some things will change in our industry, so we must adapt in order to help as many people as possible "Back2Work".
A new year brings with it new beginnings, as the cliché goes. That has been no different for the governing bodies overlooking and providing the training sectors. Currently there are less of the older generation than ever before claiming JSA. And so a portion of the budget that was used for that can now be freed up for distribution elsewhere.  At the same time it seems that employers today want more work experience than ever before, leaving a lot of the younger workforce left struggling to get onto the career ladder. Youth unemployment is now at its worst in 20 years. So it would make sense that the government would take funding away from the training sectors for mature adults and move it towards young adults. Of course we are required to comply, enlarging our Traineeship department.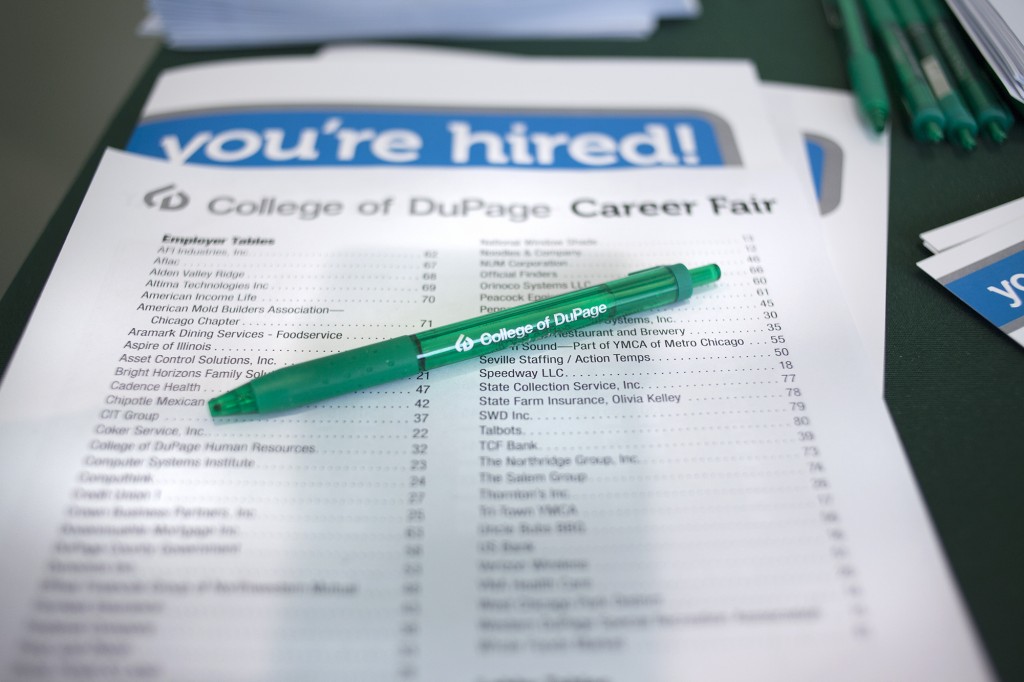 Traineeships are designed for those aged 16 – 24 and rather than just class room based work and lectures, Traineeships offer legitimate on the job training and experience. The framework also carries a more personalised approach, trainers will often give tailored career advice and guidance, when needed. With this approach we can help learners come to the realisation of which industry would most suit them, as well as giving all of the basic job competency skills they need. After completion we then look at furthering their progress by placing them into an Apprenticeship programme. This aims to enhance their progress by providing qualifications that direct them toward a valuable career of their desire, all while in paid work. This helps produce a workforce of long term employed.
And so with a saturation of job applicants within the market, employers can now demand more work  experience. This is why emphasis has been taken away from PET and applied more to Traineeships all with the prospect of placing young  job seekers and learners eventually into Apprenticeships and full time work. At Back 2 Work Complete Training we will continue to develop our staff to focus on our values and we will teach our learners while aligning them to the employers needs and requests while continuing to exceed our targets. Moving into 2016 we welcome the changes with a positive energy to keep evolving and moving forward.  Happy new year to you all, and may it be a great one!