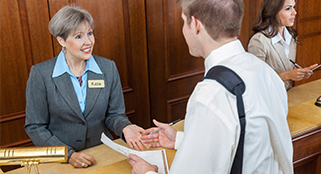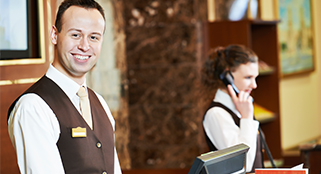 Hospitality is questionably the largest industry available, maybe not of wealth but in regards to overall application. If you look at what defines hospitality, it is described as "The friendly and generous reception and entertainment of guests, visitors, or strangers". Which in any sector you should definitely be providing to your customers and clients. Usually though when talking about hospitality as a career we are referring to jobs such as: waiting on, chefs, hotel assistants, bar staff and other, similar fields.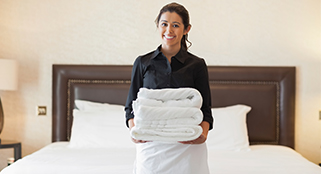 You may like the idea of a job within the hospitality industry, as the environments they are usually situated in can be quite enjoyable. The customers will tend to be enjoying a recreational event during their time with you, meaning they're often in a good mood and happy to talk. If you get it right they will leave very happy, and possibly leave you with a tip. Within this area of you will often find strong relationships between co-workers and the working hours will be varied, so if you're not a fan of the "9 'til 5" hospitality may be an option.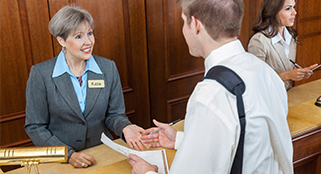 Due to the nature of the work meeting customers and providing other front of house services it is required for employees in this sector to be extremely well mannered. Other attributes employers will also be looking for are:
Flexible
Well Presented
Outgoing and positive
A sense of urgency toward tasks
Adaptable.
Job opportunities within the industry start from
entry level
service positions such as waiting on tables and serving behind bars, all the way to running hotels and restaurants. The management jobs can vary massively from first level management through to to senior level executive, such as area and regional manager of big firms. If you think this career path is something for you, don't hesitate contact us through
Facebook
,
email
or phone and find out what courses and opportunities we have available to help you start a career within the hospitality industry.