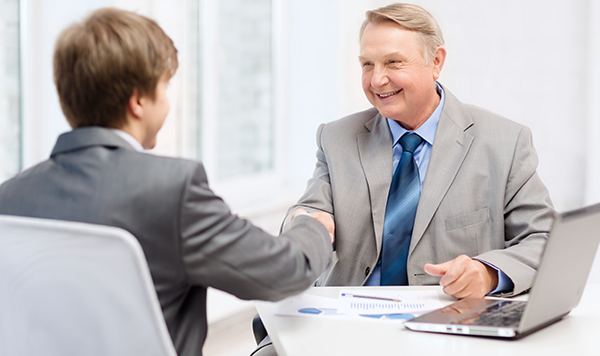 Business Admin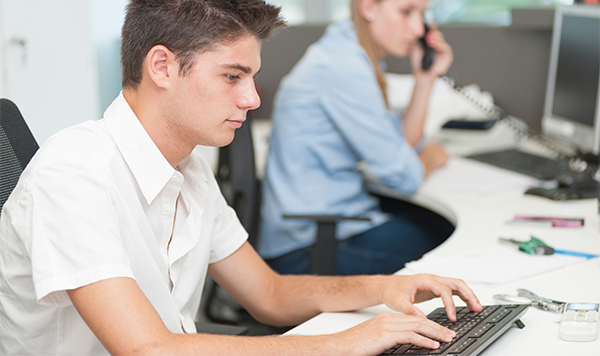 As an administrative assistant, you'll carry out clerical and other duties in support of the business you work for. If you're well organised, can pay close attention to detail and like being part of a team, this job could suit you perfectly.  We have the opportunity available for the right candidate to be fully trained within a much sought after position while training to the appropriate qualifications.
Main duties:
deal with incoming and outgoing post
answer telephone, email and social media enquiries
cover reception duties, like greeting and looking after visitors
type up documents, for example letters and reports
update computer records
use office equipment like printers, photocopiers and fax machines
stock take and re-order supplies
set up meetings and take 'minutes' during them
make travel arrangements for staff
Skills:
No experience necessary as full training will be provided, it will be beneficial to be a will organised and motivated individual.
Salary:
£3.30p/h Apprenticeship
Social Media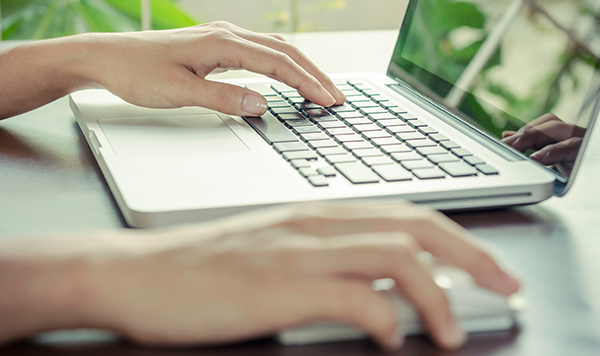 Are you creative? Do you enjoy using Facebook, Twitter and other social media sites? An exciting new position for a Social Media Apprentice is available within Manchester.We are looking for an enthusiastic individual with is interested in digital marketing and would like the opportunity to train towards a recognised qualification within the one of the newest and expanding sectors.
The role will involve:
Carrying out online research
Writing ad text
Carrying out keyword research for new campaigns
Studying for and passing various online exams
Analysing data and preparing reports
Updating email marketing templates by formatting content and graphics; composing text and adding hyperlinks
Provide marketing tracking and research information by collecting, analysing, and summarising data and trends
Skills:
No experience is required but an interest in digital marketing and competency in Microsoft Excel would be beneficial. Full training will be provided.
Salary:
£3.30 – £4.50 /hour Apprenticeship
Recruitment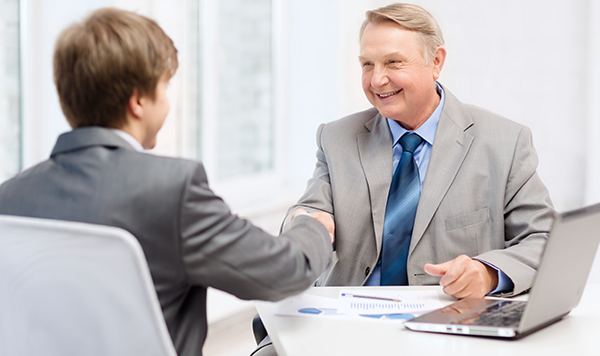 We are looking for confident well presented, individuals, hungry to move up the ladder and earn big! If you are a great communicator, with an outgoing personality looking for a fast paced career with  reward based on measurable targets a Recruitment career could be just right! We are offering an opportunity to train on the job, gaining necessary, hands on experience, while working towards an industry recognised, certificated qualification.
Responsibilities:
'Cold calling' companies to generate new business
Interviewing and testing job seekers
Screening and shortlisting candidates
Building good relationships
Keeping in touch with job seekers on your agency's books
Meeting targets
Keeping records of clients, employers and vacancies
Negotiating your agency's fees
'Headhunting'
Skills:
No experience is required but an interest in Recruitment and some IT skills would be beneficial. Full training will be provided.
Salary:
£3.30 /hour Apprenticeship
 Warehousing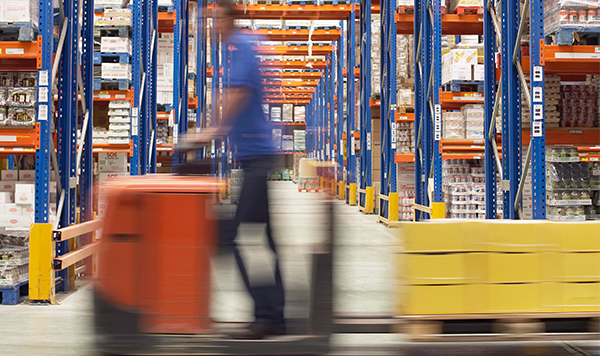 We are hiring for Apprentice warehouse operatives around greater Manchester as well as other vacancies within the North West. Do you like to move around?  Do you enjoy physical work and being part of a team? This job could be just right for you. As a warehouse operative, you would deal with goods and products that come into a warehouse or stockroom.
Your job could include:
Taking delivery of goods and supplies
Checking for damaged or missing items
Storing goods
Organising stock
Picking and packing orders
Loading goods for dispatch
Keeping records of stock
Keeping paperwork up to date
Cleaning work areas
Skills:
Full training is provided therefor no experience is necessary, it will be beneficial to have English and Maths G.C.S.E. A*- C.
Salary:
£3.30p/h  Apprenticeship
Customer Service / Sales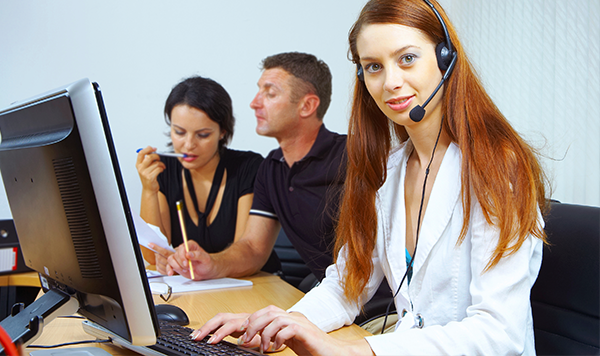 As a customer service/sales advisor, it will be your duty to liaise and interact with customers. It is important to maintain the employers ethics and image while delivering an excellent service to all. The sales option offers the potential to earn well while working towards a recognised qualification.
Your role will involve:
Deal with customers by telephone, computer and face to face
Respond promptly to customer inquiries
Obtain and evaluate relevant information
Provide pricing and delivery information
Perform customer verifications
Set up new customer accounts
Process orders, forms, applications and requests
Manage customers' accounts
Record details of inquiries, comments and complaints
Prepare and distribute customer activity reports
Maintain customer databases
Follow up on customer interactions
Skills:
No experience necessary as full training will be provided, a positive outlook and an enthusiastic character will be beneficial.
Salary:
£3.30p/h Apprenticeship
More Options
Currently we have positions available within; Manchester, Rochdale, Chadderton, Oldham, Trafford Park, New Islington, Prestwich, Darwen, Cheetham Hill, Cheadle and Ancoats. However, with the hard work of our team here at Back 2 Work Complete Training, our vacancy opportunities are ever changing. So don't worry, even if your desired sector and location isn't listed, it is still worth giving us a call and letting us know what it is you are looking for. We can keep you posted about any relevant openings and training schemes available that will help get you on the right track.
Find us at: