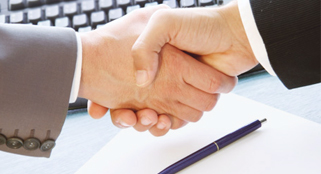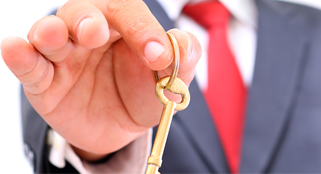 Do you like the sound of competitive salaries, perks and the chance to work in a vast range of industries.  Then a sales and service career could offer just what you need from a job. In this sector of jobs there are no prejudices you are rewarded solely on the effort you put in and results you achieve. With starting salaries reaching as high as £24,000, excluding the commission on top, sales is definitely not a profession to be cast aside!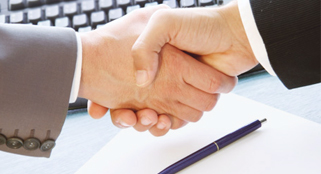 So, why do so many not bother giving it a try? Is it the idea of trying to sell PPI to an unsuspecting customer over the phone all day? Because that really isn't all there is to it. Within the sales and service industry there can be a high staff turnover, meaning there is great opportunity for finding a campaign suited perfectly to your personality. Or, for those who are driven by change, there is the option to mix things up every now and again with no real draw backs. It is a fast paced, high earning industry with great career prospects!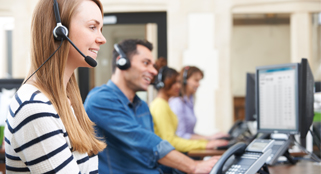 To be successful in sales and service you need to be able to convince people that your product is something that they need, something that they have to buy, no matter what. Accordingly, you will need the ability to make things like car insurance (or office supplies if you are Jim Halpert) sound interesting. While most companies will train you in the basics of the art of selling, you need be naturally confident, articulate and love meeting new people.
From a PPI advisor to a worldwide yacht charter, sales and service holds something for everyone. There are plenty of opportunities and real options for progression. Those with the motivation and the determination to make some real money will go far. It's an ever changing industry that can lead to many different areas and sectors. So if you are looking for work and would like more information or guidance in regards to pursuing this kind of career then contact us us via our
Facebook page
,
Email
 or
phone
.