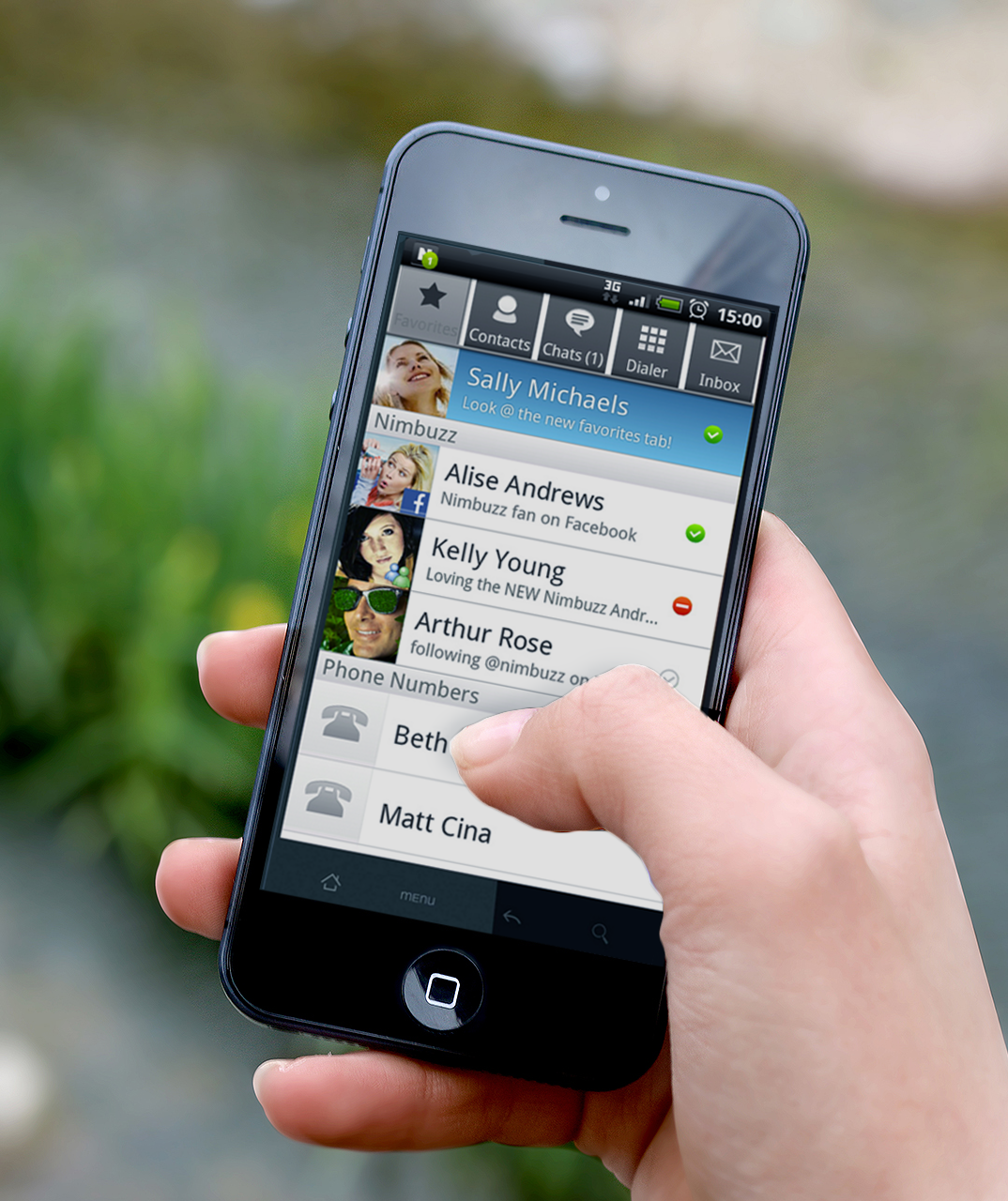 Chinese smart phones for work
Chinese smart phones could be a way for large employers to save a lot of money when providing their employees with work phones. Dependent on the size of the business, providing the work force with on the job mobile phones can take a big chunk out of the quarterly budget. Chinese smart phones could also be a way of helping unemployed job seekers stay within their tight financial budgets while keeping up to date with modern technologies and gadgets.
Smart phones have become somewhat of a necessity in the modern era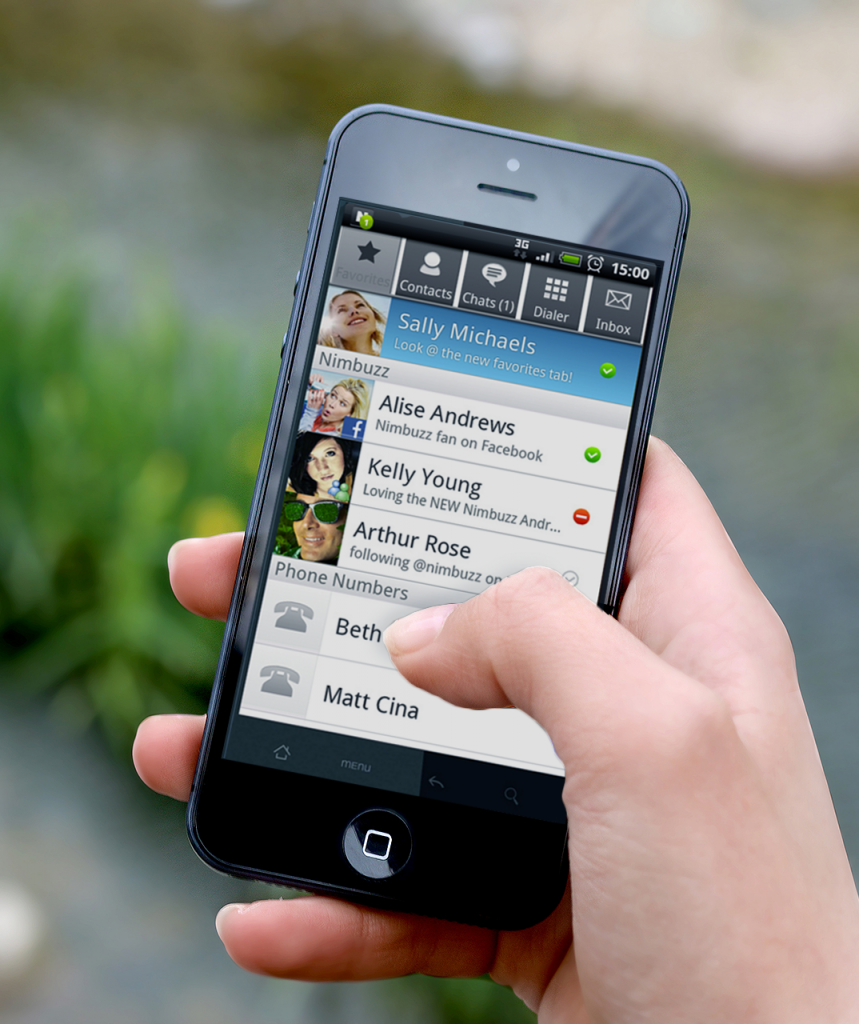 of employment. They aren't needed, but with the progressive nature of current cultures, they really benefit the holder. Within a business they allow employees and employers to communicate easily while out of the office. This can enable workers to be available at all times and work away from site, saving a lot of time. On the other hand if you are a job seeker, smart phones could help you to stay up to date with the newest of job listings as soon as they are posted, you can reply to emails on the go, and they enable you to make and receive phone calls anywhere or anytime. These factors can help show a sense of urgency surrounding job seeking and employment. Employers may like this as a team member readily available could be more useful than on that is not. Also you need a smart phone to be able to play colour switch!
The drawback is smart phones can be really expensive. You can get a few starting at some very affordable prices in the UK, however the specification and the stability of those phones  can be something to laugh at. One solution is to look at brands from the "eastern hemisphere" as your buying power will increase dramatically. This is why we would suggest considering Chinese smart phones as your next smart phone purchase. Chinese smart phones give you the same power and stability as a top end product for a lower range price.  We have provided a chart for you look at the most powerful and expensive expensive phone from the UK market and along side the same grade phone from China so that you can easily see how they compare. We have also provided the same for some of the low end smart phone options for if you are really looking to save.
Top spec. options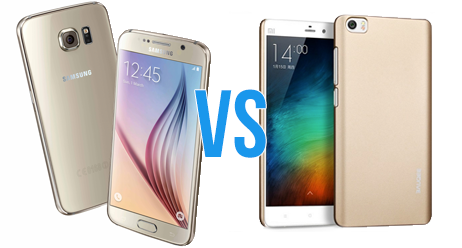 Galaxy S6
£

499

Price
Display: 5.1 inches
Resolution: 1080 x 1920
Body: Metal
Finger Print Scanner: Yes
Camera: 16 MegaPx / 4k vid / 60fps
Battery: 17hrs talk
Storage: 32GB
RAM: 3GB
Processor: Octa-core, 2100 MHz
Xiaomi Mi Note Pro
Best Value
£

257

Price
Display: 5.7 inches
Resolution: 1080 x 1920
Body: Glass
Finger Print Scanner: Yes
Camera: 13 MegaPx / 4K Vid / 30fps
Battery: 34hrs talk
Storage: 64GB
RAM: 4GB
Processor: Qualcomm® Snapdragon™ 810 octa-core 64-bit
Value options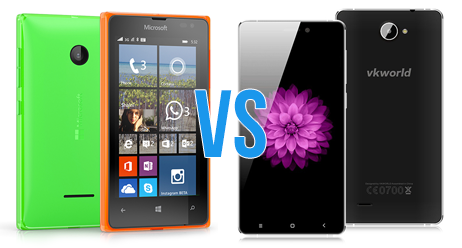 Microsoft Lumia 435
£

58.98

Price
Display: 4 inches
Resolution: 480 x 800
Body: Plastic
Finger Print Scanner: No
Camera: 2MegaPx MegaPx / 480 Vid / 30fps
Battery: 10hrs talk
Storage: 8GB
RAM: 1GB
Processor: Dual-core, 1.2 GHz, Cortex-A7
VKWORLD VK700X
Best Value
£

47.50

Price
Display: 5 inches
Resolution: 480 x 854
Body: Plastic
Finger Print Scanner: no
Camera: 2 MegaPx / 480 Vid / 30fps
Battery: 9hrs talk
Storage: 4GB
RAM: 512Mb
Processor: Quad-core, 1.3 GHz, Cortex A7
As you can see the Xioami Mi trumps the Samsung Galaxy by a long way. The only draw back of the Xiomi being that it cant film video in 60fps. Other than that, it has a longer battery span, a faster processor, more
RAM
and  double the internal storage. Yet it's almost £250 cheaper! On the value side it's a bit of a closer competition. The Chinese smart phone manufacturer VK has given us a more powerful processor than the Lumia, however it does have less ram and less internal storage. Although the storage can easily be changed with an added SD. But the VK is £10 cheaper the the Lumia. Perhaps we should call that one a draw. So now if your going to be purchasing a mobile for business or personal use, maybe now you will consider  a Chinese smart phone. They are quite rare to be found within retail stores in the UK, but if you shop around online you can find some great bargains!
With our Nu-Traxx and Youth Contract schemes our learners are granted a budget. This budget is to provide the learner with any facilities that may be needed to help them overcome any obstacles impeding on their progression into employment. This can be for them to meet day to day living costs, it can be for the purchase of photo ID, new suits and smart dress or, it could also be for computers and phones. The criteria for these government funded schemes are very circumstantial but it is always worth asking if you are eligible for that extra help in assistance to employment. You can get in touch through Facebook, our Contact Us page or by phoning on 0161 474 7603.