Higher Skills Security and SIA
This regulated qualification is ideal for anyone wishing to work as a security officer.  It is based on relevant SIA specifications for learning and qualifications, and therefore provides the necessary skills and knowledge for learners to apply for an SIA license in this field.  Subjects covered include the roles and responsibilities of security officers, patrolling, security systems, communication, reporting and record-keeping, avoiding conflict and reducing personal risk, defusing conflict, and resolving and learning from conflict.
The qualification is split into three units and is assessed through multiple choice exams. Learners must demonstrate their understanding of how to deal with various situations in a safe and professional manner. Upon completion of the course, learners will sit exams to achieve their SIA badge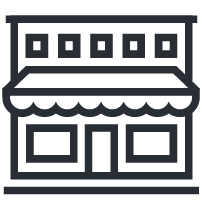 Working as a Door Supervisor within the Private Security Industry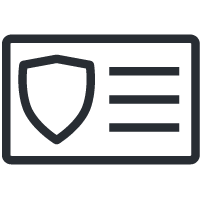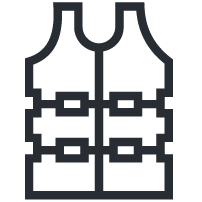 Conflict Management within the Private Security Industry
This course is fully funded through the Pre-Employment Training scheme.
The course is available for anyone who reaches the eligibility requirements.
Age 19+
Unemployed
Good standard of Maths and English
Good communication skills
Committed and willing to learn
Eligible to work within the UK