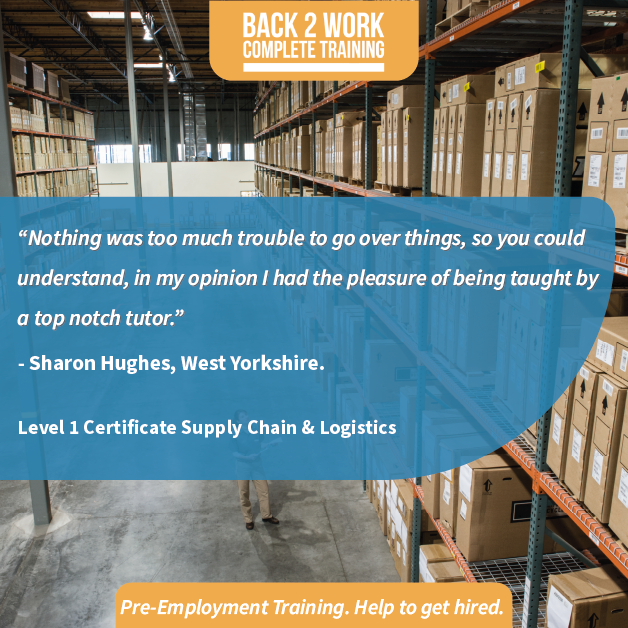 During her time with us, Sharon was shown in detail the job & scope of opportunities which can be achieved by earning a qualification with us. She was also supported in using her tablet in order to record and attach evidence for the qualification.

Read more about Sharon's thoughts on our course below:
What is one thing you learned about Warehousing during your time on this course?
Warehouse industry.
Can you share any skills or lessons you've learned during the course, which can be applied to multiple industries? 
Manual handling working in a team i.e., listening to and taking on board others' ideas.
Did you struggle with any aspects of the course, and did you receive proper support?
Had a bit of trouble trying to attach things onto the actual unit as I had to use my tablet. I got a lot of support with this from my tutor.
Can you tell us about how your tutor performed?
Brilliantly very knowledgeable lots of appropriate information given and if you didn't understand, nothing was too much trouble to go over things so you could understand in my opinion I had the pleasure of being taught by a top notch tutor.
What about this course has made you better prepared for working in a Warehouse environment?
Learning about the industry being shown and taught how a warehouse works, was shown what job I would be doing in the warehouse for my level of qualification was also told about job progression and scope for opportunities.
Would you recommend one of our courses to someone wanting to gain employment in a Warehousing role?
Yes
How would you rate your time with our services overall?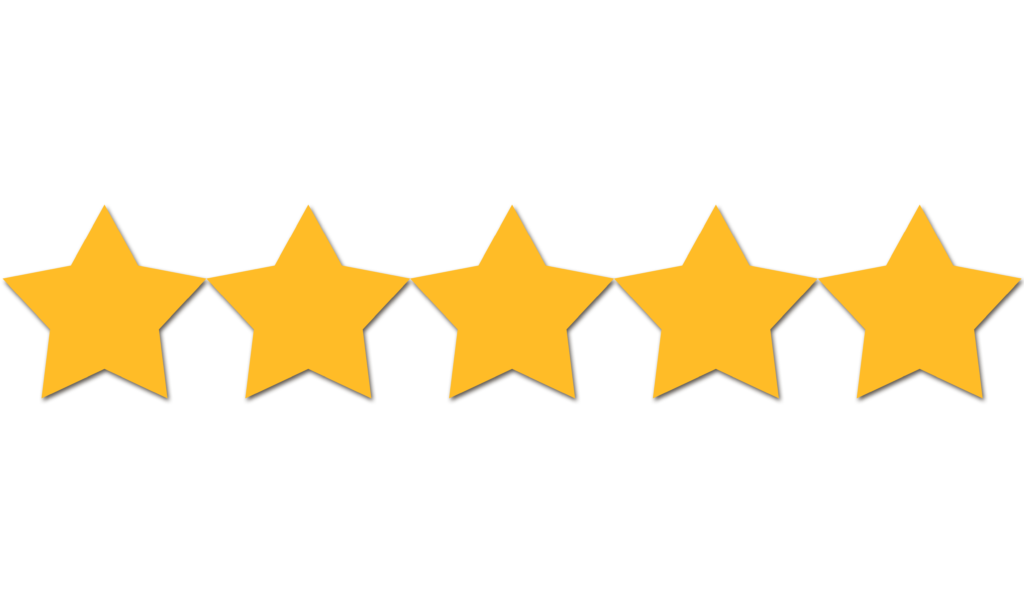 For more information on the courses that we run and how Back 2 Work Complete Training can help you find employment, visit our Upcoming Courses page.