Level 2 Warehouse and Storage Principles
This qualification is aimed at individuals who are working as warehouse operatives. It is a combined knowledge and competence qualification which is aimed at individuals who would like to develop the skills and knowledge necessary to operate within the warehousing environment.
The qualification is assessed through portfolio evidence. Learners must demonstrate their understanding of how to deal with various situations in a safe and professional manner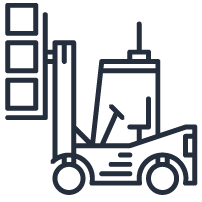 Understand how to receive and store goods and materials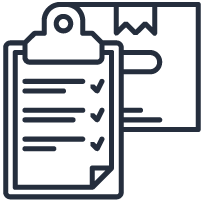 Understand Health, Safety, Security and Legislation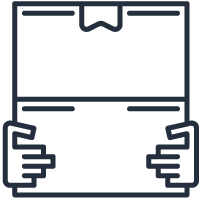 Understand how to process orders and dispatch goods
This course is fully funded through the Pre-Employment Training scheme.
The course is available for anyone who reaches the eligibility requirements.
Age 19+
Unemployed
Good standard of Maths and English
Good communication skills
Committed and willing to learn
Eligible to work within the UK